Tag Archives:
Personal Care
Fun and play are not just for children; teens, young adults, and older individuals, whether disabled or not, have every right to enjoy life and have fun. Many of us in our busy, modern lives are so preoccupied with work and family obligations that we...
Read More ›
Seniors are healthier and enjoy a higher quality of life when they can stay in their homes, according to research. Home care is becoming the chosen option for the majority of seniors. After all, who doesn't want to age in their own homes? Senio...
Read More ›
Aging can cause a lot of skin changes. Skin can become thinner, drier, less resilient, less efficient in heat exchange, and discolored. The usual change we spot is the appearance of wrinkles. These are results of the change in the matrix of the colla...
Read More ›
When we reach old age, we get to experience many limitations in our bodies. That is why there will be certain activities or hobbies that we used to do when we are younger that we can't do anymore when we are in our senior years because some of them...
Read More ›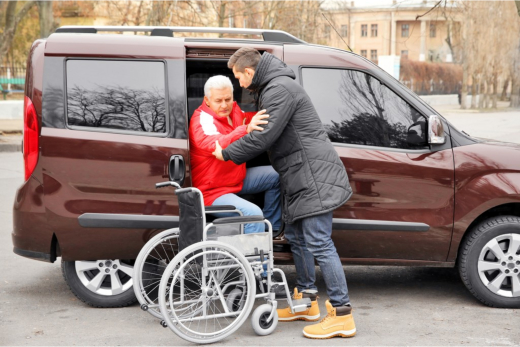 Seniors and individuals with disabilities may need care and assistance most of the time. However, when hiring a caregiver, be careful at choosing the right person for your loved one. If you live in Pennsylvania, our home care in Philadelphia offers q...
Read More ›