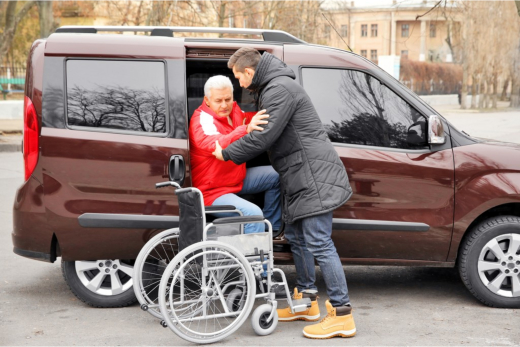 Seniors and individuals with disabilities may need care and assistance most of the time. However, when hiring a caregiver, be careful at choosing the right person for your loved one.
If you live in Pennsylvania, our home care in Philadelphia offers quality services for the elderly and the homebound. Here are the perks of working with us:
Mobility Assistance
Home care offers round-the-clock care for individuals who need assistance in mobility transfers, activities of daily living (ADL), and more. Home care services in Philadelphia ensure seniors live a high quality of life despite their physical limitations.
Reliable Healthcare Professionals
Each client has unique needs. Hence, we at

Home Care of Philadelphia

are committed to providing long-term care for your elderly loved ones.
Health Care Management
Research has found that seniors living on their own are at risk of depression. Aside from physical concerns, a lack of communication takes a toll on their health. Thus, choosing a trusted home care agency can help them stay socially engaged and integrated into the community.
No matter which services you prefer, you deserve the right choice of care for your senior. Contact us today to start your home care plan.