Maintaining a good balance is important, especially for older adults. However, as we get older, other factors such as weakened muscles and poor vision can start to affect our ability to remain steady on our feet while walking. Although some of these ...
Read More ›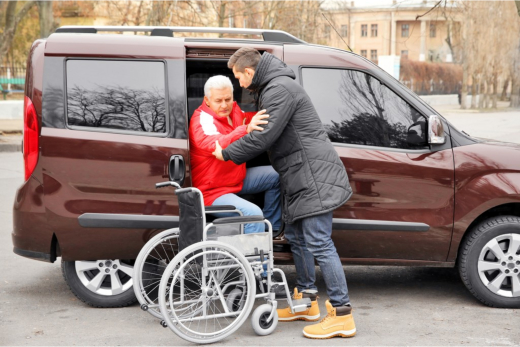 Seniors and individuals with disabilities may need care and assistance most of the time. However, when hiring a caregiver, be careful at choosing the right person for your loved one. If you live in Pennsylvania, our home care in Philadelphia offers q...
Read More ›
Juggling between work and domestic demands might be a struggle. Thus, having someone to step in can lessen the burden, especially with home care services. Here are the benefits of hiring care professionals for your senior loved ones at home. Availabi...
Read More ›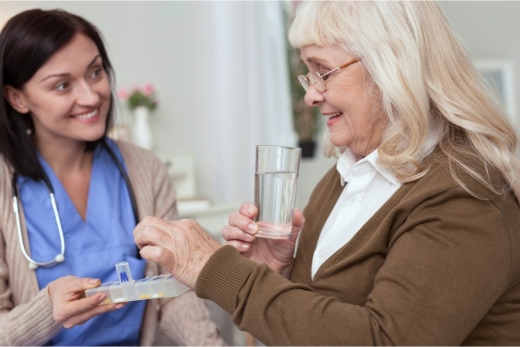 People with serious medical conditions especially older adults need to be religious in taking their prescription medicines. Often, they rely on their medication to maintain their health or manage their chronic illness especially those who need long t...
Read More ›
The holiday season is filled with so much fun and laughter but after all the decorations are kept and families going back to their usual routine, a lot of older adults feel alone again. Most senior adults feel isolated from their family and friends a...
Read More ›